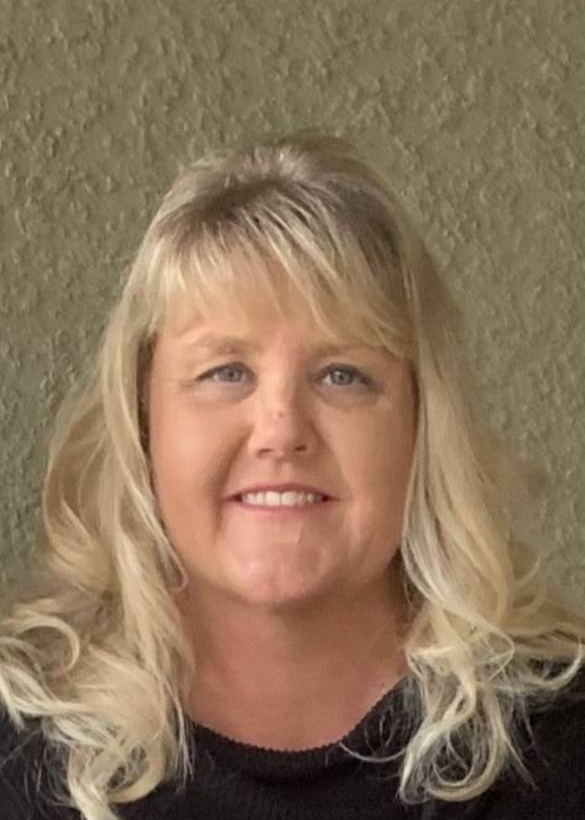 Teresa Timmons
Administrator
Brief info
Teresa has dedicated her career to working in healthcare services. She has worked in skilled nursing, post-acute care facilities, brain injury residential treatment facilities, and the group home setting for those with developmental disabilities. She graduated from the University of Kentucky with a bachelor's degree in social work. She progressed her career from social worker, case manager and administrator.
Teresa has worked with a variety of resident/patient populations including juveniles, survivors of brain and spinal cord injuries, but her heart is with the geriatric population. She has worked, in some capacity or another, in long term care industry for greater than 20 years.
Teresa moved to Florida in the mid-1980's and loves the warmer weather. When she's not working, Teresa enjoys spending time with her children, soaking up time at the beach/boating and going to sporting events.