Welcome to Bear Creek Nursing Center
For more than 35 years, Bear Creek Nursing and Rehabilitation Center has been a leading short and long-term skilled nursing care facility and rehabilitation care center in Hudson, Florida. We're focused on helping individuals recover after a major or minor surgery, acute illness and providing respite care for caregivers in need of a short recuperation.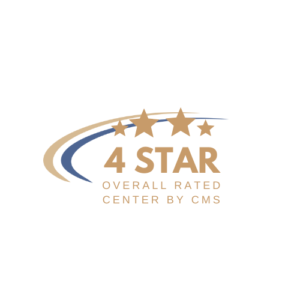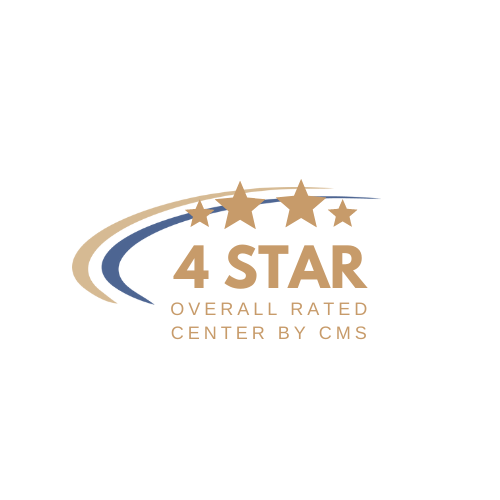 Bear Creek is honored to deliver the finest medical care services in a clean, friendly environment. We're proud to serve Pasco, Hernando, Hillsborough and Pinellas County residents for all of your skilled nursing, respite, short-term rehabilitation and outpatient rehabilitation care needs.
2017 HSM Center of the Year
2017 Regional Center of the Year
2016 – 17 Recipient Of The Governor's Gold Seal Of Excellence Award
My mom is a long-term care resident at Bear Creek. She is very happy here and has made many friends along the way. She enjoys the activities they provide and really enjoys the salon services. She receives great care and I couldn't have found a better place for her.
My step-father was a resident of Bear Creek Nursing Center through a very critical period of his life. What a wonderful job they did, in every aspect. Their compassion and understanding during this time is something I will always remember. Thank you for all the good memories.
After knee surgery, I was recommended to Bear Creek's physical therapy rehabilitation program. What a great decision this was – and great experience. Their therapists and staff really what they were doing. If I should ever need rehab again, I am telling my doctors I want to return to Bear Creek.