About Bear Creek Nursing Center
Bear Creek Nursing & Rehabilitation Center has devoted over 35 years to refining our resident-focused care and building skilled-nursing care teams who really get to know our residents. We know that the littlest things make the biggest differences in the lives of our residents.

We are participants in Medicare and Medicaid programs with in-house Family Resident Council. Our world-class skilled nursing care and rehabilitative services are delivered by our highly-trained team that promotes the independence, preserves the dignity and enables the freedom of choice and protects the privacy or each resident we serve. These qualities help us support our resident's quality of life as well as establishes Bear Creek as a premier senior service provider of Hudson Florida and surrounding counties. Bear Creek serves Pasco, Hernando, Hillsborough and Pinellas Counties.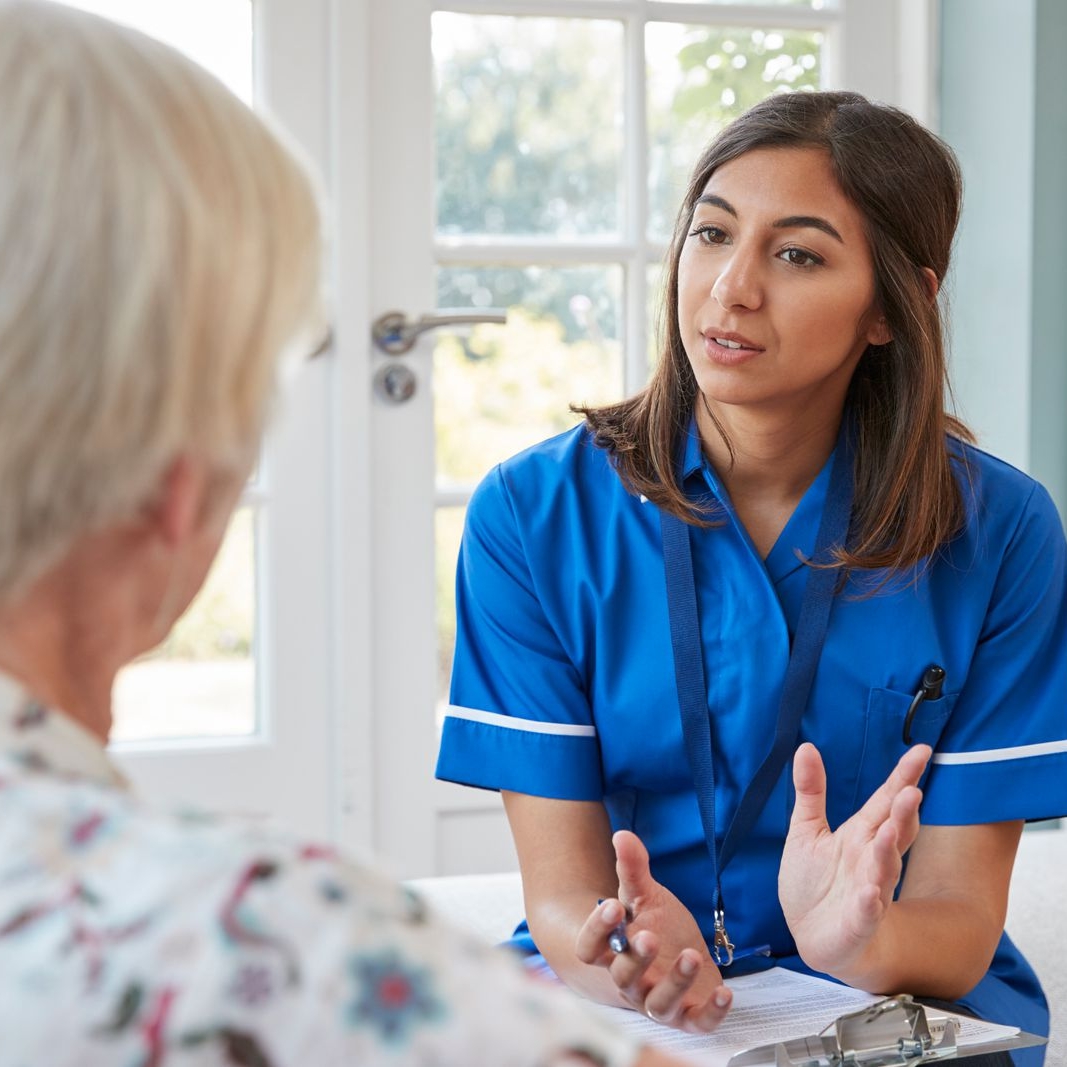 About Bear Creek Nursing Center